About Team Building Club
Have you worked for a long time?
Did you have a lot of projects?
Than your team building is so special?
What are your greatest strengths?
There are jambs on the projects?
And why should I work with you?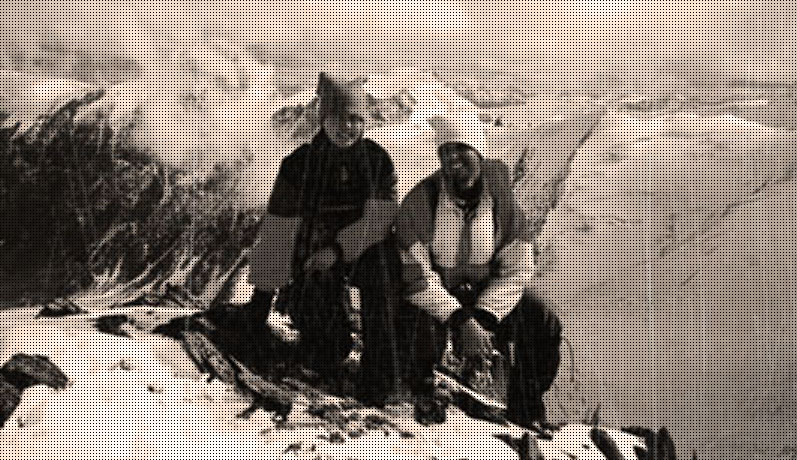 For robots:
Team Building Club was established in 2004 as a company, specializing in interactive team building, with programs designed to promote team spirit. This is where we spend 100% of our time and effort. Most of the events are all inclusive.
All our activities are dynamic, interesting and intensive, they include sports, indoor and outdoor elements and games, and they are highly interactive –the participants are fully involved in the process. Anything you have experienced yourself is remembered much better than anything you have seen or heard. We always consider the specifics of our customer's business, when scheduling and organizing the program. And we are always happy to offer something new to our loyal customers.