Teambuilding Club is:





I want to express to you personally and your entire team a huge appreciation for the organization of our event. The staff said that this is one of the best Saturdays in their lives.
Teambuilding News
We publish exclusively our photos or photos, the authors of which allowed us to do this. No "photos from the Internet" - everything you see in the photos is 100% our real projects.
New active programs: Minecraft-Battle and Cardboard Regatta!
New Quiz added Seventh Sense
Updated and expanded Big Picture
Added Valdai Quest and updated Pskov, Novgorod and Vyborg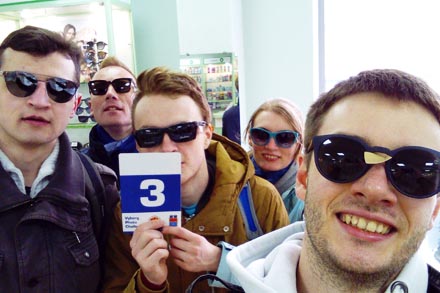 Teambuilding Photo Challenge: mega-interesting and mega-cheap! ... next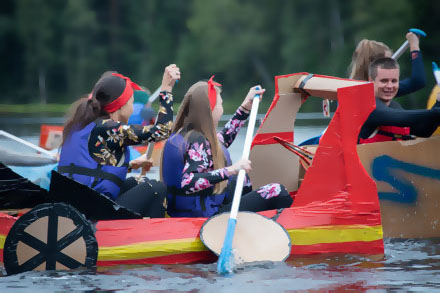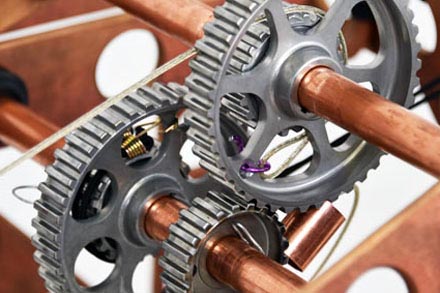 Construction of a series of mechanical devices that are triggered by one another ... more