Active
Creative
Quests
Smart
Sports
Water
Auto-Moto
Military
Incentive: 2 days
Incentive: Russia
Incentive: world
Evening party
Around Saint Petersburg
Program
One-two-three-day adventure trips around the Leningrad region and Karelia. Depending on preferences, the following objects to visit may be included in the program:
Ancient Russian churches, monasteries, estates, ancient settlements - including abandoned, hard-to-reach, as well as other stone and wooden architectural monuments,
Forts of Kronstadt – Fort Alexander I (Chumny), Obruchev, Totleben (delivery by water),
Military fortifications and monuments - concrete pillboxes of the Mannerheim Line and the Karelian Fortified Area (with delivery by off-road vehicle), railway guns of the Krasnaya Gorka Fort, the remains of the famous Fort Ino,
Natural objects - rocks of the northern Ladoga region (including the massif of Lake Yastrebinoe), Ladoga skerries (delivered by boat), the Ragusha River, the Lava River Canyon, Shcheleika gabbro-norites;)
Medieval fortresses - Koporye, Korela (Priozersk), Vyborg, Ivangorod, Oreshek, Staraya Ladoga,
Valaam Island with delivery by motorboat
Monastery of Konevets Island,
Gogland Island,
Caves, quarries and catacombs in Sablino, Staraya Ladoga and other places
Kareja lighthouse (with delivery by water),
It is possible to organize photo hunting and fishing in hard-to-reach places.
Depending on the time of year and wishes, off-road cars, motor boats, snowmobiles, bicycles, rafts and kayaks are used, as well as trekking routes of varying complexity and length - from two hours to a whole day. Meals are organized by our own catering team. In the case of a multi-day trip, accommodation is organized in hotels (at recreation centers) or in a tent camp with the provision of all necessary equipment. The maximum number of participants varies depending on the program, with an average of 10 to 50 people.
Many other programs presented on our website are also available for international guests. The company has a staff of English-speaking employees, and an interpreter is invited to translate into other languages.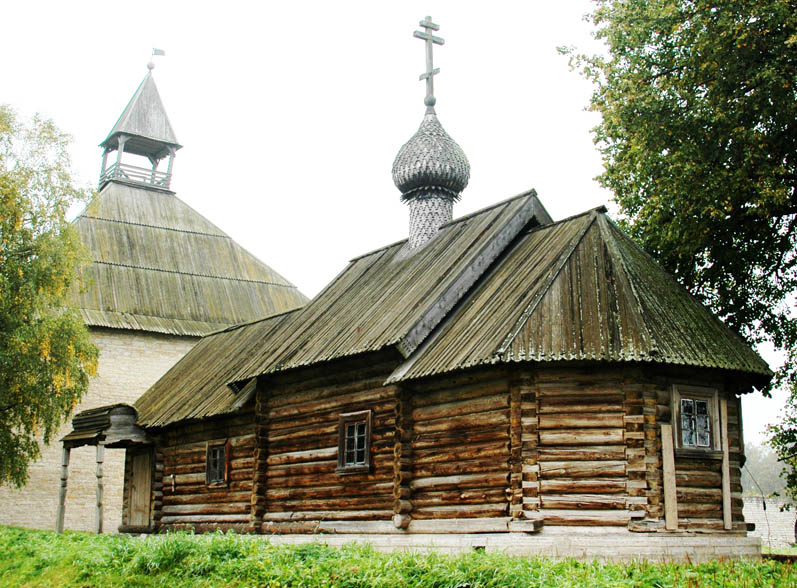 An example of a program for two days for ten people:
First day:
9:00 Start by bus from St. Petersburg.
11:00 Arrival in Losevo.
11:00-12:30 Rafting along the Losev rapids.
12:30 Lunch
13:00 Start on off-road four-wheel drive vehicles towards Karelia.
14:30 Stop in Priozersk to see the medieval fortress Korela.
16:00 Arrival at the place of overnight stay (tent camp).
16:00-17:30 Hiking between lakes on a rocky landscape, beautiful views, the opportunity to see various animals and birds.
18:00 Dinner.
19:00 Theoretical lesson on the use of climbing equipment and rope work. Safety briefing.
20:00 Big fire.
Second day:
8:00 Breakfast.
8:30 Re-briefing on rope work and safety.
9:00-12:00 Climbing (with professional instructor insurance) on natural terrain. Descent, ascent along trails of varying degrees of difficulty.
12:00-13:00 Swimming on the lake in an inflatable kayak (optional).
13:00 Lunch
14:00 Start by SUVs towards St. Petersburg. Overcoming an off-road section - it is possible to build a bridge over a ditch, use a winch.
15:00 Inspection of the granite foundations of old farms, cellars.
16:00 Start to St. Petersburg.
19:00 Stop to inspect the concrete structures of the Mannerheim Line or the Karelian Fortified Area.
21:00 Arrival in the city.