Active
Creative
Quests
Smart
Sports
Water
Auto-Moto
Military
Incentive: 2 days
Incentive: Russia
Incentive: world
Evening party
Beer Casino
Tasting Casino is a competitive game in which guests taste something and place bets on various product characteristics. If the bet is made on the correct characteristic, it doubles, triples or quadruples, and if it is on the wrong one, it burns out. The game uses classic poker chips, or specially printed for the "fan-money" holiday. The winner of the game is determined by the maximum amount of chips earned. During the tasting process, a product specialist (for example, a sommelier) tells interesting facts about the history of the product, the method of production, the characteristics of the product, and also answers questions from guests. Although the game does not use real money, the tasting casino is a very gamble!
Beer Casino
Beers range from pale European lagers and classic pale ales to imperial stout and Belgian tripels. You can place bets on style, alcohol content, and country of origin. Our well-thought-out betting field and interesting beer selection allows you to choose between several of the most likely options every time. In one game, from 8 to 12 types of beer are played.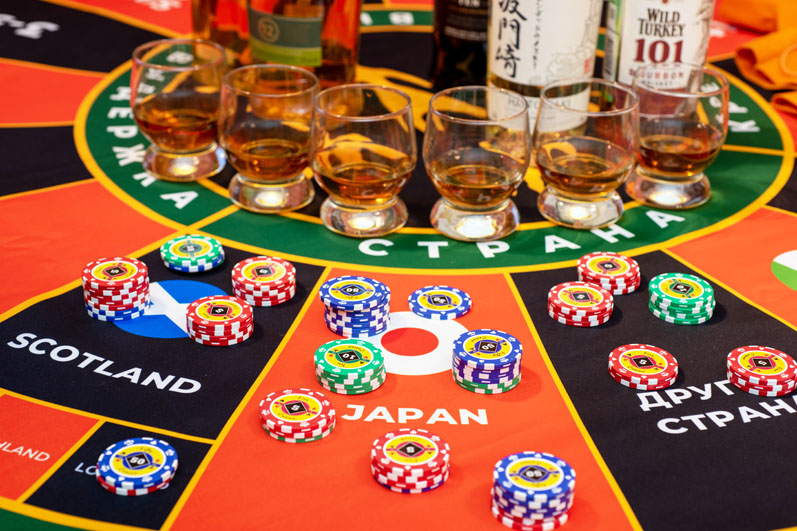 Whiskey Casino
4 or 5 sorts of whiskey from the best world producers are raffled off. You can bet on the type - single malt or blend, aging period, strength and country of production. Try to guess the age of single malt Japanese whiskey, or the strength of the best American bourbon!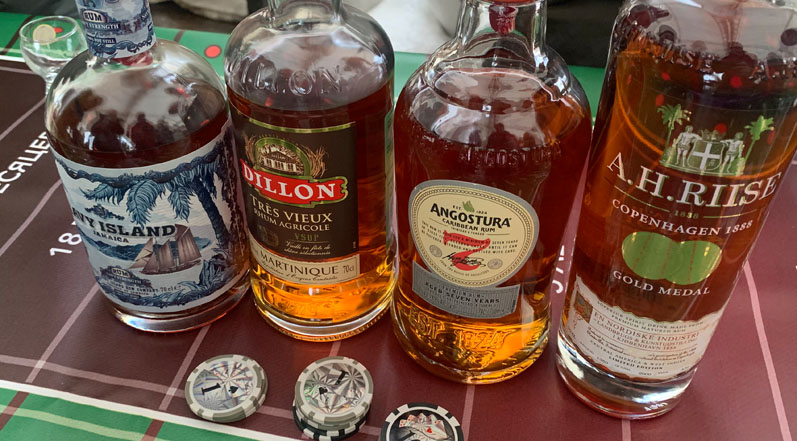 Wine Casino
A classic wine casino, with rates based on crop year, country of origin, grape variety and production technology. 5 or 6 varieties are played in one game.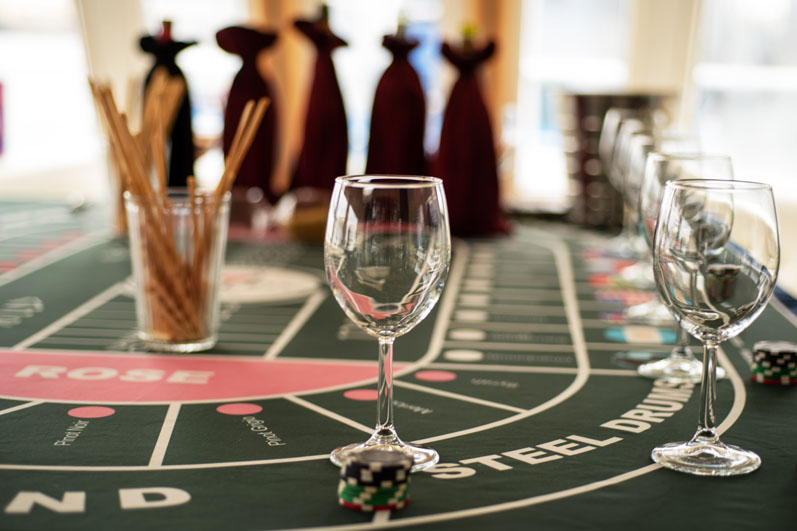 Meat Casino
A delicious game for those who have never tasted bear meat, but have always dreamed about it. Or, on the contrary, he is so versed in meat that he is ready to bet on it! Guests are offered sausage made from meat of wild animals - bear, wild boar, elk, hare, beaver and other delicious forest inhabitants. You can rely on the origin of the meat, the type of preparation, and the spices used.
Cheese Casino
Mainly hard and semi-hard types of cheese are used for the game. Rates per variety, type of production and fat content. Try to distinguish cheddar from fleeting, and stilton from door blue!
Chocolate Casino
The sweetest casino ever. Bets on the percentage of cocoa beans, country of origin, and various additives: nuts, fruits, spices.
Beer Casino Photo
Beer Casino Feedback
Thank you for the holiday! Everyone liked everything. Especially to the men to whom you have already told about whiskey separately at the table, without a microphone =)