Active
Creative
Quests
Smart
Sports
Water
Auto-Moto
Military
Incentive: 2 days
Incentive: Russia
Incentive: world
Evening party
Pskov City Quest
Program
Pskov - one of the oldest cities of Russia, before the founding of St. Petersburg was crucial and was one of the largest cities of Russia and Europe.
the Historical center of Novgorod the great for team-building Photo challenge and Team race.
The Pskov Kremlin ("Krom") has been restored and well maintained, many towers are open to the public, and thematic exhibitions are organized in them. A new promenade has been opened along the perimeter of Krom.
Participants of the quest in Pskov will have to find the keys to the governor's chest, read the first Russian alphabet of Cyril and Methodius, determine the cardinal points by the sword of Alexander Nevsky and discover the secret bridge across the Pskova River.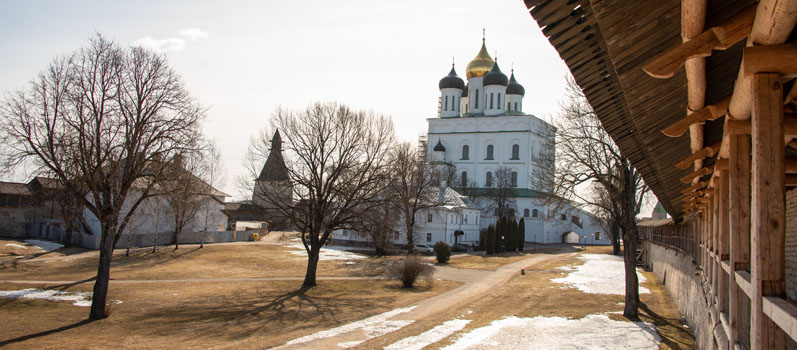 In the vicinity of Pskov are:
lake Peipsi and place the Ice Battle - battle the forces of Alexander Nevsky and German knights,
The Fortress of Izborsk - one of the oldest Russian cities,
Pskov-caves monastery — one of the largest and most famous in Russia men's monasteries with a long history,
Pushkin Mountains - patrimonial places and burial place of A.S. Pushkin and many of his relatives.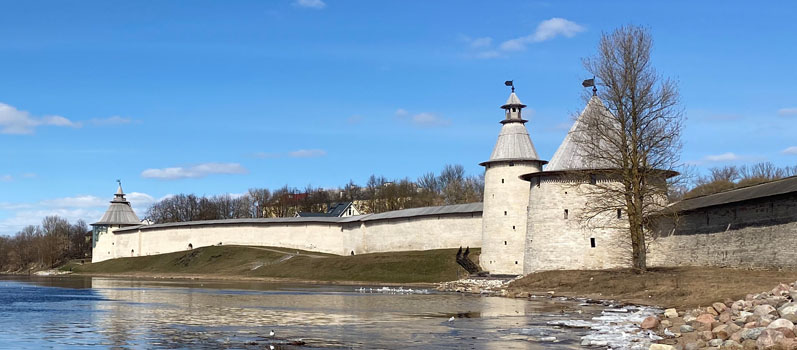 to Pskov from St. Petersburg - about 4 hours, it is recommended that travel at least 2 days.
Pskov City Quest Photo