Active
Creative
Quests
Smart
Sports
Water
Auto-Moto
Military
Incentive: 2 days
Incentive: Russia
Incentive: world
Evening party
Georgia: Tbilisi Quest
Quest in Tbilisi
Quest in Tbilisi in the city center on smartphones is suitable for any number of people and any season. Duration from 1 to 3 hours, start and finish at any place. An interesting route, original tasks, dynamic competition. The application for the quest works in any two languages (Russian-English, Russian-Georgian, English-Georgian), or in any one language. Visiting both the most touristic and unusual locations.
It is also possible in Tbilisi quest in the museum in the following locations:
Georgian National Museum
Ethnographic Museum
Botanical Garden
Georgia: Tbilisi Quest Photo
Quest in Batumi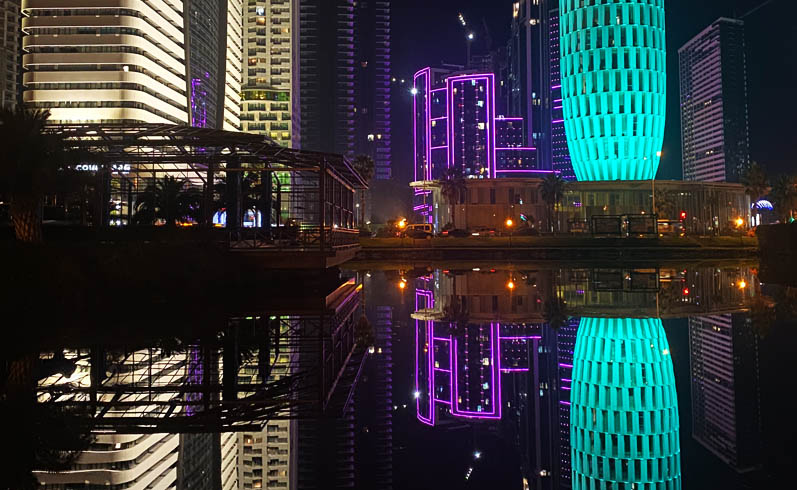 Online quest in old Batumi, boat trips, original quest in the famous Batumi Botanical Garden.
Team building in Georgia
Georgia, a country with a distinctive culture and rich history, has deservedly become a popular destination for corporate incentive travel and team building. Reserved nature, delicious food and Georgian hospitality - that's what awaits you in Georgia. And also:
Quests and excursions in Tbilisi and Batumi
Skiing - 4 ski resorts in Georgia
Yachting and swimming in the Black Sea
Trekking in Upper Svaneti
Rafting and jeep tours
Horseback riding and quad bikes
Bathing in mineral springs
Wine & Cheese Tours