Active
Creative
Quests
Smart
Sports
Water
Auto-Moto
Military
Incentive: 2 days
Incentive: Russia
Incentive: world
Evening party
Jeeping Around Ladoga Lake
Program
A two-day or three-day road trip around the Ladoga lake with off-road elements. Entry into the Republic of Karelia on the road.
Multi-day format of team building allows you feel the "spirit of adventure", feel to be a journey. The route can be from Petersburg to Petersburg around the lake (about 700 km, and preferably 3 days), or only on the most interesting area - the Northern Ladoga region with arrival and back on the train, or from St. Petersburg to Ruskeala and back (about 500 km).
it is Possible to participate on their machines – then the route is generated based on the capabilities of the car, up to a pure road option, or on our cars. At the moment we have: 2 vehicle for hire, suitable for medium off-road, a total capacity of 10 beds, an escort vehicle prepared for heavy, trophy-raids, and the support car. To manage our car required experience 2 years of age and confident using manual transmission.
the Route passes along the roads and terrain of medium complexity. The level of off-road can vary, depending on the training and wishes of the participants. But the format of car travel in any case does not imply heavy off-road – designed for this purpose ATV. The car can also travel long distances and visit different interesting places.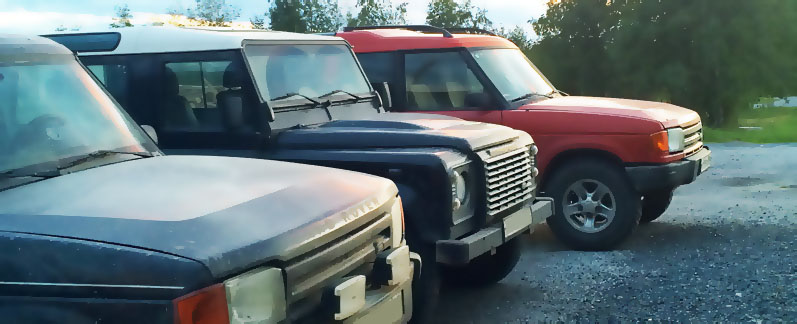 In the case of the road version of team building without the offroad, the route can be included: rafting on the Vuoksa river, visiting the castle of Karel, a visit to the marble canyon Ruskeala, rafting on Janisjoki, visiting and climbing on the "Big Rock", a visit to the highest waterfall in Karelia "White Bridges", a visit to the fortress of Staraya Ladoga, the island fortress of Oreshek and much more.